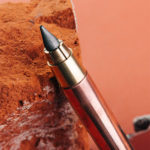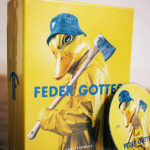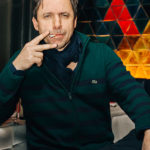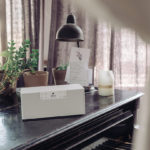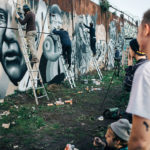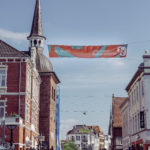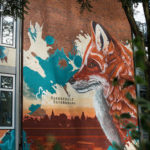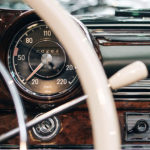 We help growing your brand
with creative consulting,
production & technology.
Making companies and products visually stand out in their branch through unique design, campaigns, photography and film.
Attracting new customers through ai-based online advertising, SEO and eCommerce. Using the latest knowledge and technology.
Differ
from
the
Noise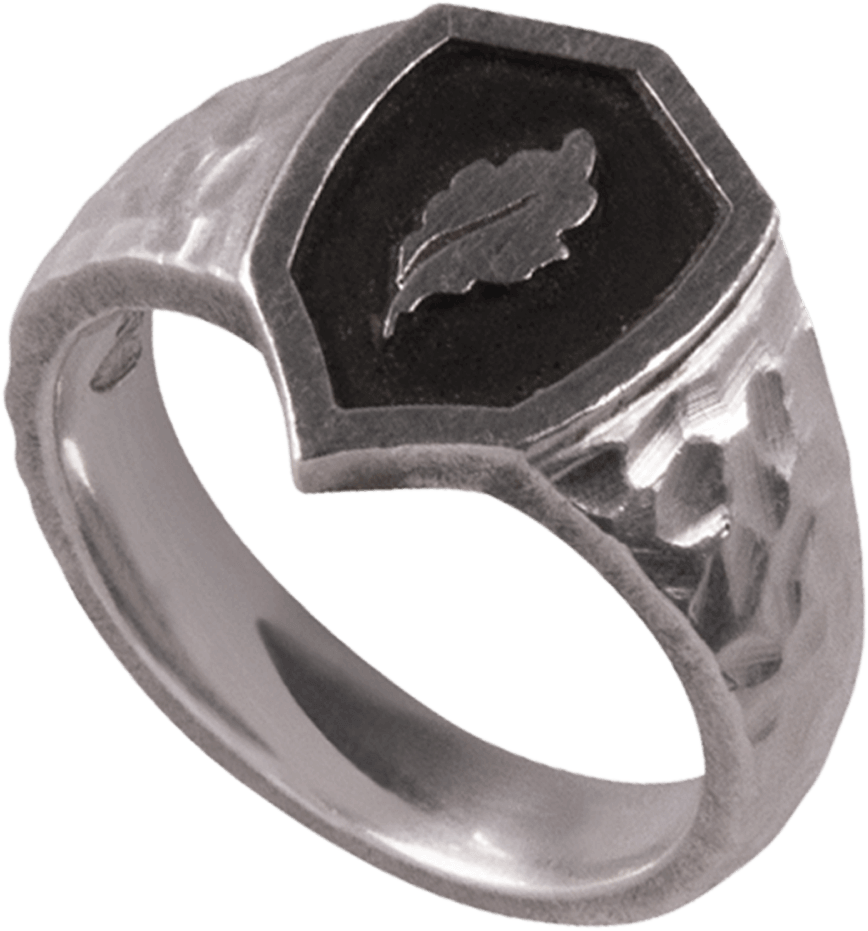 Successful brands are winning the race for consumer attention in media and reality if they…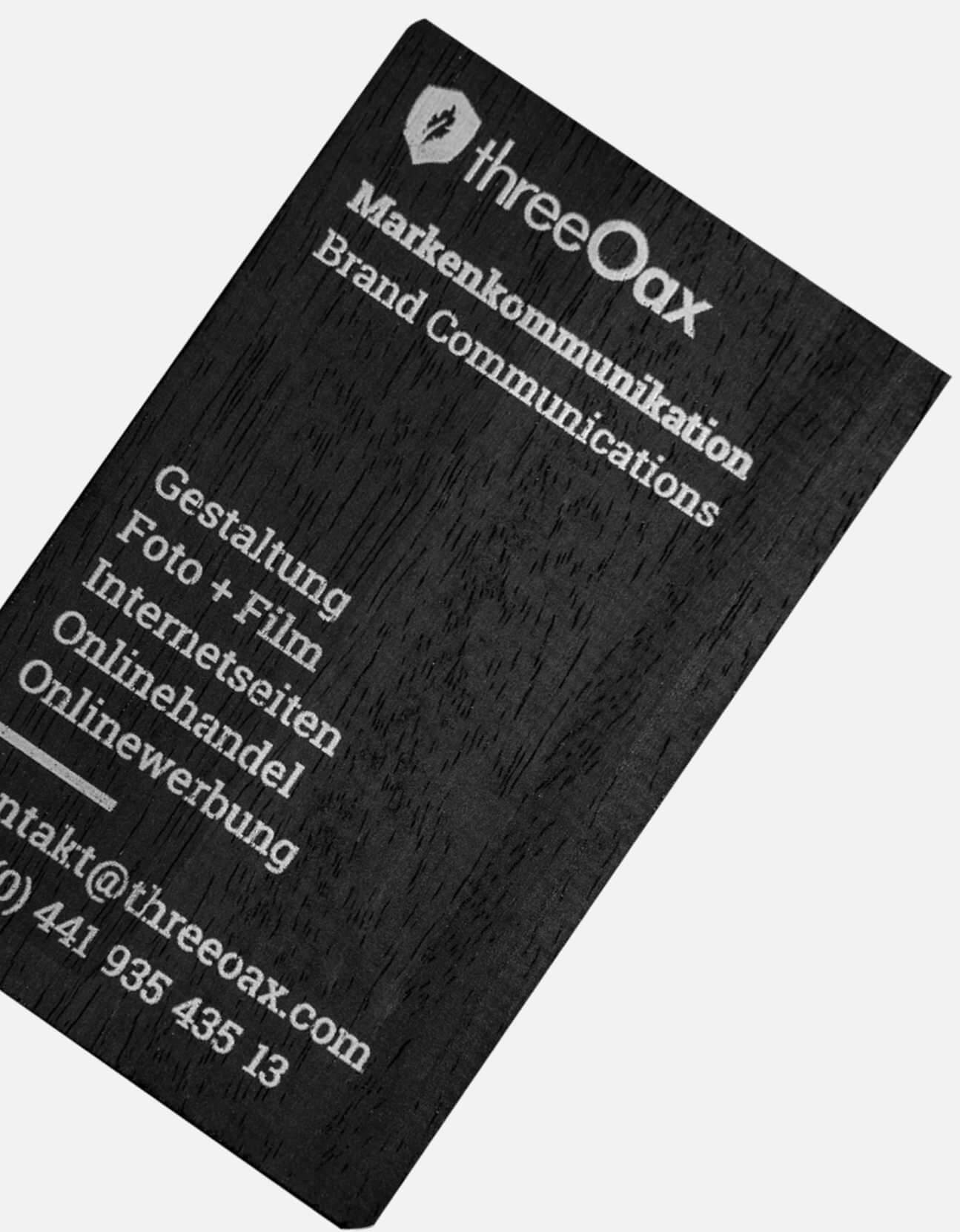 Brandbuilding as a passion and profession
Companies become brands when they live and tell the right story to the customer audiences, that fit their business goals and vision.
We help positioning yourself as bold, as loud, as elegant or as human-centered as customers expect you to be. Make yourself follow-worthy.
Creative adressing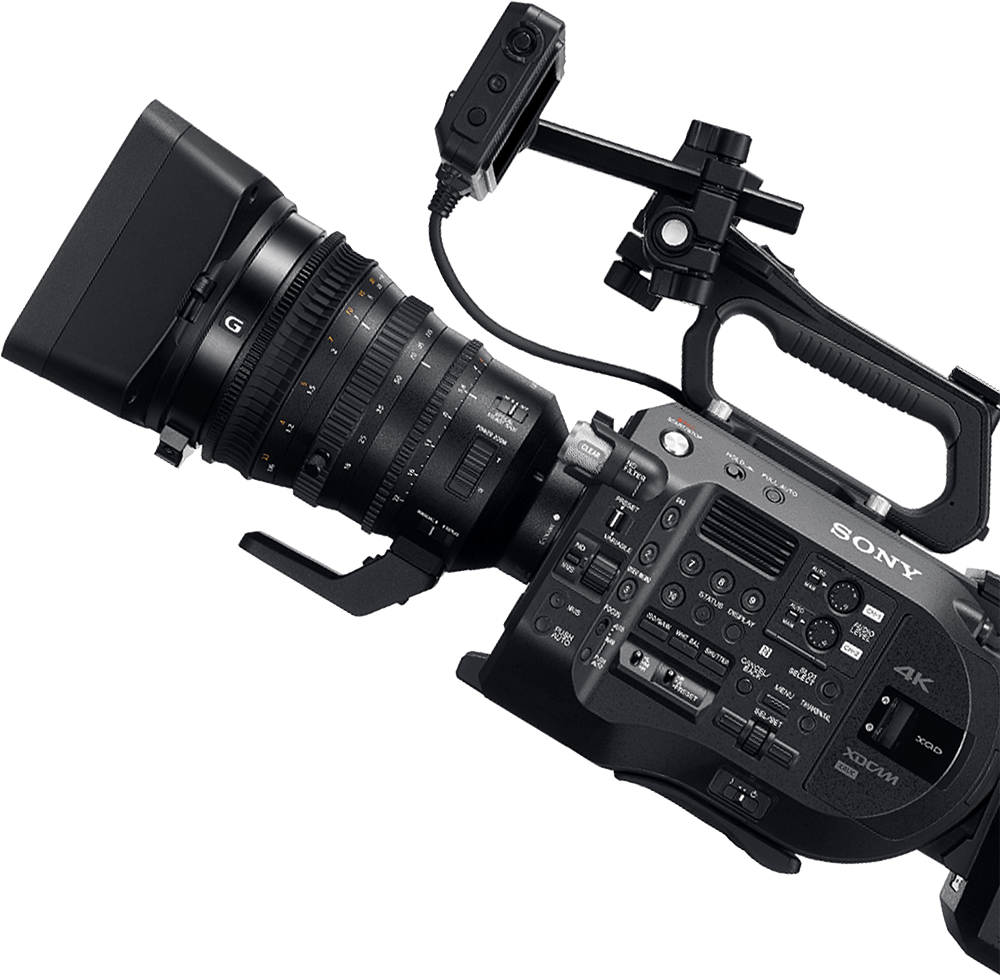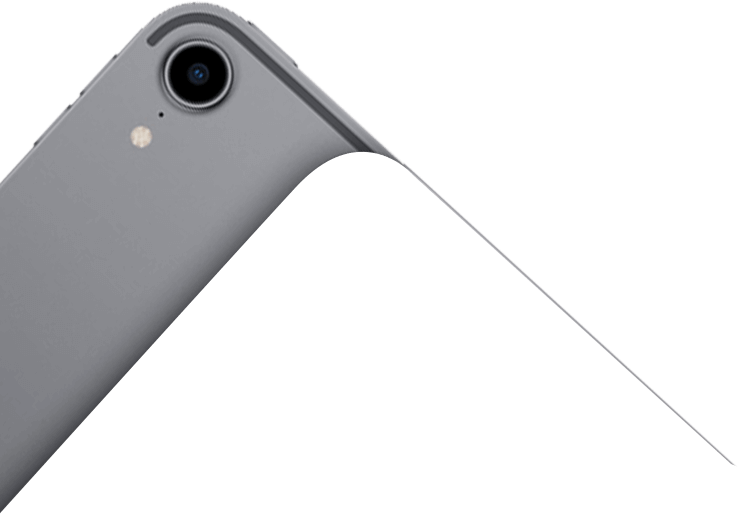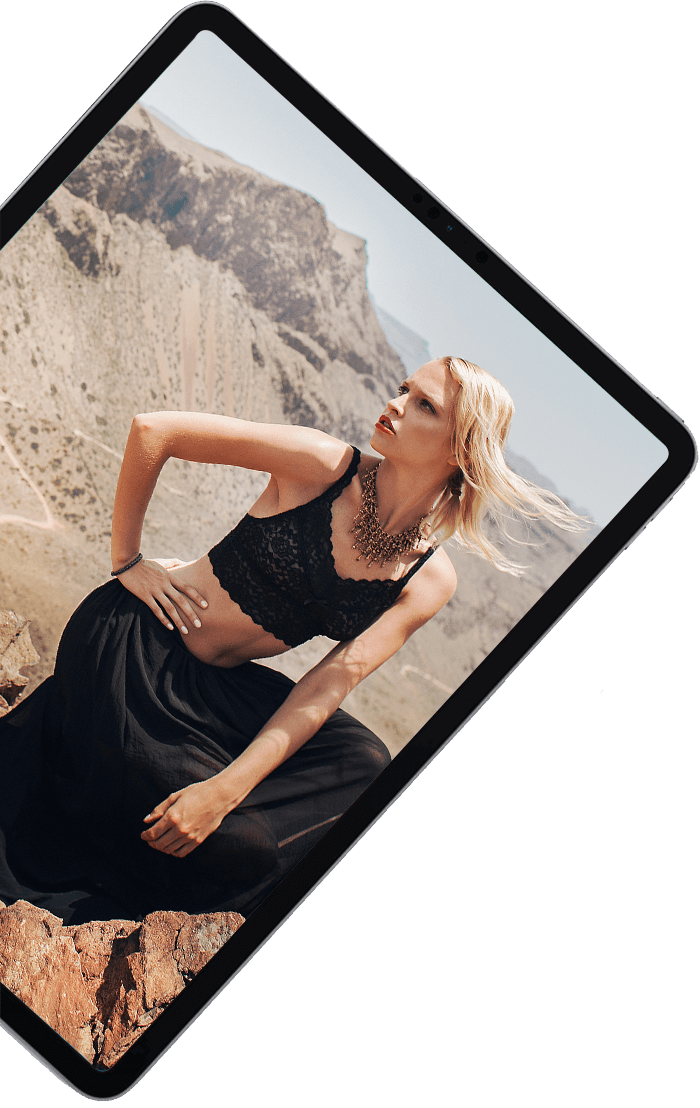 Gain attention with design, foto, film & technology
To be seen and remembered, we serve you unique campaigns, graphics, illustrations, motion pictures, websites, packaging, print, walls and more.
Created by the best suiting talent to your project needs. Guaranteed.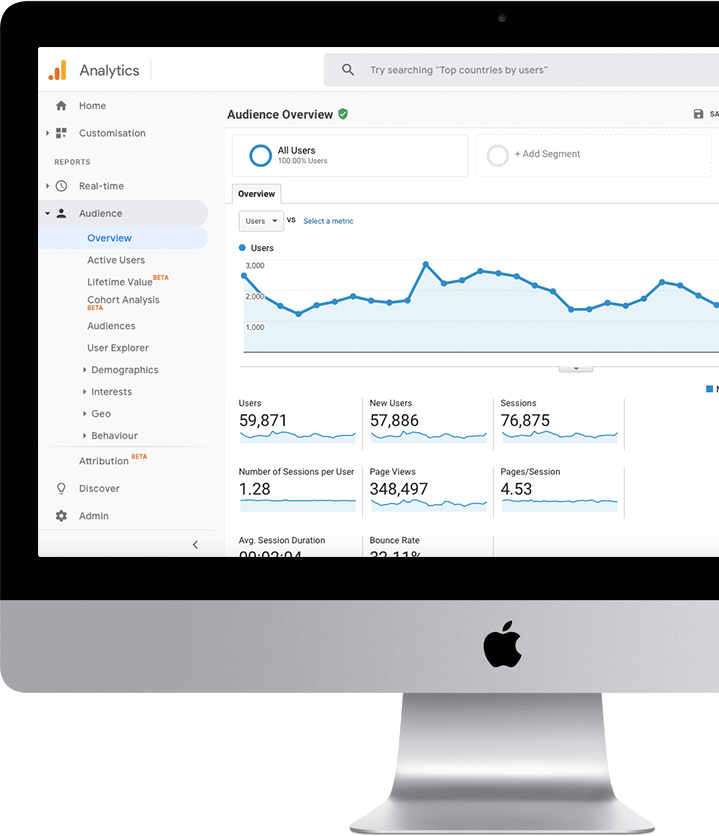 Con
sumer Reach
Time is past where consumer reach was not trackable
Datadriven analytics software helps us to get actionable insights of where, how and how often customers are interacting with your market, content and advertising.
We help you to find, understand and target customers as well as improving all assets.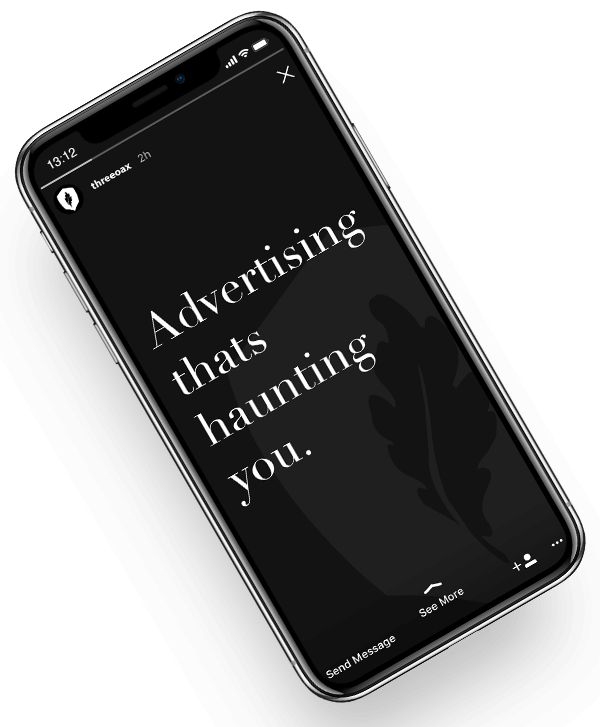 Good friends. Good work. We promise our clients vision-driven brand communication, combining analogue and digital experiences.
Protagonists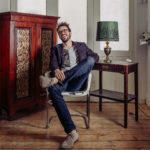 Art Direction
Sebastian von Zeberg
Design, Graffiti, Bodypainting, Calligraphy, Singing, Photography, Tailoring. Started when being 14 years old, soon the first webcompany was crafted, ending in the first law suit.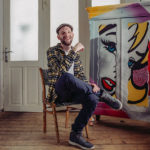 Creative Programming
Jannik Eilers
Programming, Musicproduction, Audio engineering, Label- & Artistmanagement, Videography.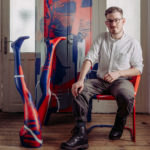 Photo journalist with a documentary fetish. Product photography nerd.
Folks we work for.

We love you guys