We believe in change
of perspective
Experience and interdisciplinary transfer are the most valuable goods in this knowledge-based society.
We offer consulting and cooperation at eye-level.
Perspective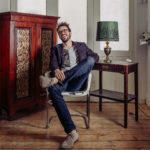 Sebastian von Zeberg
Design, Graffiti, Bodypainting, Calligraphy, Singing, Photography, Tailoring. Started when being 14 years old, soon the first webcompany was crafted, ending in the first law suit.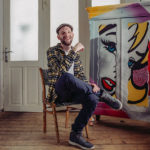 Jannik Eilers
Programming, Musicproduction, Audio engineering, Label- & Artistmanagement, Videography.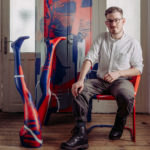 Marcus Windus
Photojournalist with a documentary fetish. Product photography nerd.
Producing, no matter
which location.
We are used to plan and execute made-to-measure creative wherever our services are needed.
Farthermost travel for a customer so far: Hong Kong.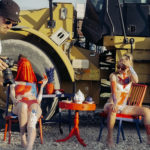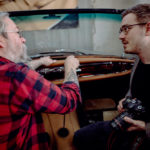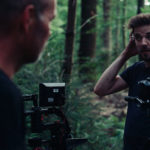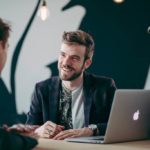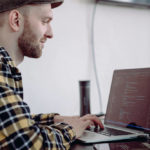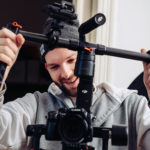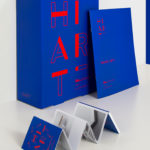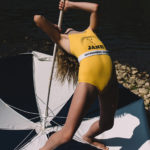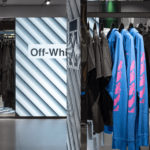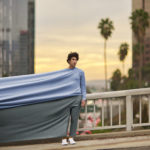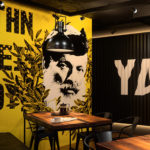 Eurowide network of unique talent.
Creating authentic brand communication for companies and individuals means finding the right talent to realize our ideas, because one creative simply can not fit all styles optimal.
Best friends. Best work.
Since 29 years.
Growing up in the same street "three oaks", knowing each other since right after separation of the umbilical cord. We know each other. We've got many stories to tell.
It's not only our mothers that think we're great.
The ministry for economy, labor and traffic honored our work with awarding us as "creative pioneers" in the state of our home city.