Creative Programming
Jannik Eilers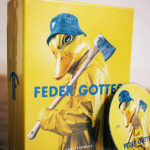 Billboard Recordlabel
Recordlabel Trill Fingaz was founded in 2008. First artist signed in 2012.
Debut studio-album "Feder Gottes" in 2017. Billboard charts #10.
Second studio-album "Teufel Sei Dank" in 2019. Billboard charts #4.

Video
Started making videos in 2008. Now runs a YouTube channel, having more than 60.000 Subscribers. Created more than 100 Videos with 20.000.000 views total.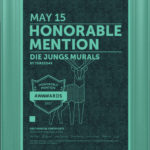 Awwwarded websites.
His programming and animation work got international recognition of the most important Jury of the branch over at www.awwwards.com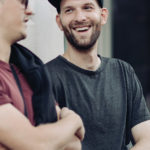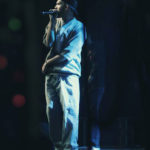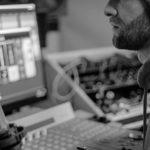 Private Life
In his sparetime, Jannik is a music producer, audio engineer, songwriter, rap artist and videographer.