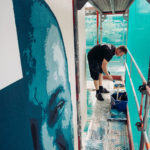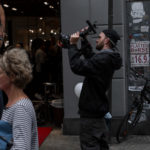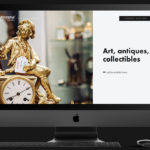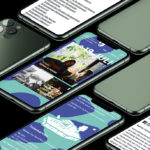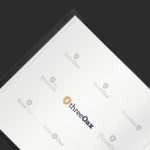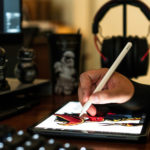 The tools to stand out.
To those who count.
Reaching your potential customers exactly where and when they are searching for your goods or services, where they are spending their spare time or where they are seeking knowledge. Knowing how to appeal them and stay in remembrance.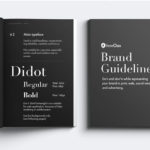 Brandbuilding.
Creative Consulting. Art direction & Corporate Identity. Storytelling. Cooperation / Joint Venture.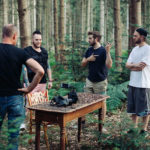 Creative Production.
Graphic Design & Illustration. Foto & Film. Websites. Campaigns. Social Media Content. Room & Facade. Events. Specialty.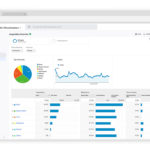 Data & Analysis.
Market & Search insights. Traffic optimization. SEO. Target advertising. User tracking.
We know the best talent
(150+) for your needs.
Creative and digital industires are the most modern existing. Highly specialized talent collaborates in projects and centures fpr limited time only, where their experiences in creating value.
we worked with them all.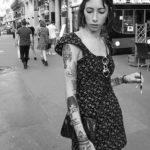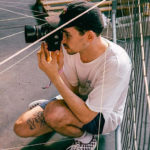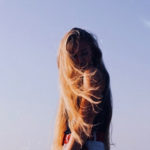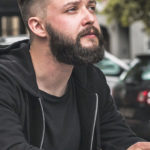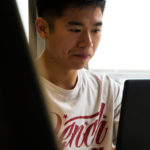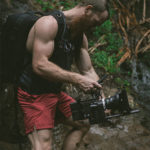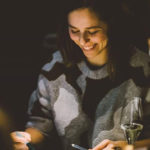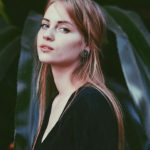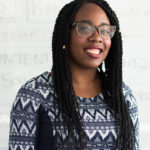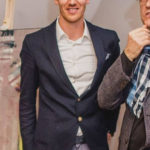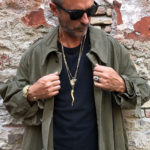 Joint
Venture
Got a product (analog / digital)?
We give it a face and sell it to the fitting audiences online.

If we belive in it: at our own cost in a joint venture
From start to finish you'll access transparent project management. At any time.
Every tracked hour, every idea, every document, every comment, every date and all deadlines in one place. Access the project status at any time from any place on any device. We know how to involve our customer and associates.