Die Jungs
Film
/
Identity
/
Photo
/
Specialty
/
Web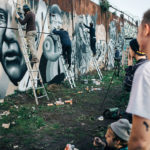 Graffiti on behalf of companies.
In 2014, we founded a company for brand communication in large format: wall designs. What was ridiculed at first, today is a full-fledged, fast-growing enterprise.
Identity
In times of still being the pod-smoking, always-too-late, stereotypical graffiti artists, people always called us "the guys" which directly translates to the name we gave ourselves.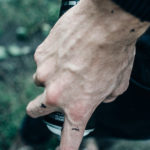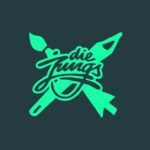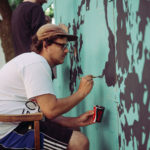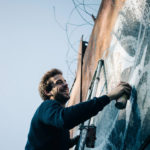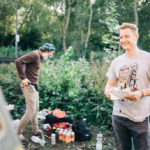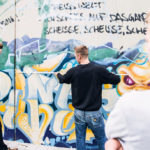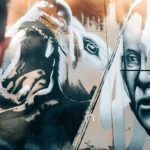 Urban art is en vogue. In all social and age groups.
Companies use wall designs to stay attractive and fresh. For customers, as well as professional, young staff.
We have documented the creation of some works. You will find a selection here:
Statement of performance on website
The course of the service turned out to be in need of explanation. Our website was – among other things, for side transitions with drips – even awarded an awwward – the most valuable prize in the web industry. We are proud.
Inquiries from all over the whole Federal Republic.
That the rare service is always in demand, tell us numbers of searches, clicks on advertisements and ultimately the ringing of our phone. To be found and convinced before the competition is just the A & O.