Art Direction
Sebastian von Zeberg

First company. First lawsuit.
Sebastian started out very nerdy. Being 14 years old instead of having friends, he programmed and led a web community with friends, serving funny videos to over 200.000 users a day, before YouTube was a thing.
It ended in his first law suit, filed by the content industry he now works in.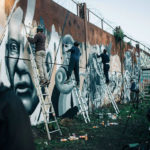 Graffiti.
As a service.
Probably has been spraypainting the house you live in at night, after three years the hobby became a source of income and right after the company Die Jungs Wandgestaltung was formed.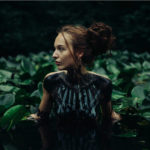 Painting bodies, taking photos.
Calligraphy, photography, human beings. Connecting three interests to a new one. Bodypainting.
@vonzeberg on instagram.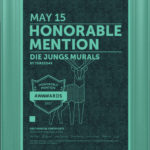 Awwwarded webdesign.
Sebastian worked for startups as well as established international brands.
His design work got international recognition of the most important Jury of the branch over at www.awwwards.com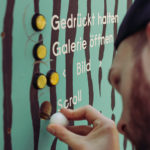 Crafts & Interdisciplinary
Tailoring, Furniture, interactive Art installations in public space. Always trying to find new crafts and creative subgenres to combine.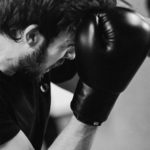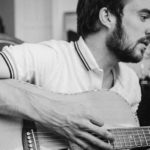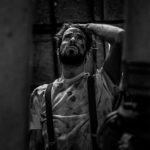 Private life
In his sparetime Sebastian is a veteran couchsurfhost, singer / songwriter, photomodel and kickboxer.
We use cookies to ensure that we give you the best experience on our website. If you continue to use this site we will assume that you are happy with it.
Ok