oh_pardon
Identity
/
Photo
/
Specialty
/
Web
Custom Art On Furniture
Our own startup oh_pardon is creating hand painted art on (mostly old) furniture. We guess you can see our roots being Graffiti and Streetart.
Identity, logo, narrative
We're telling the story of wasted talent from the blocks. Scribbling with giveaway-pens and industry-leftovers on already printed paper, books, advertising posters. On wood, metal, plastic waste.
Not because of some upcycling trends. It's all out there already. For free. Because of an intrinsic motivation, for adding our own story to what's already there. To leave a mark. To modify our surroundings as we like to see it.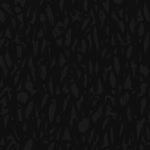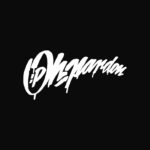 We painted over your existing work. Oh, pardon.
Graffiti is very temporary art. You're working hours to weeks on something, that's just getting painted over the day after. But fuck it, everything is fast-paced today. We are – or someone out there is – just going to create something new.
You can make a piece of self-realization out of everything. Leave a small piece of yourself out there.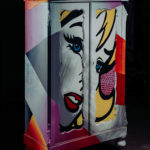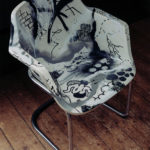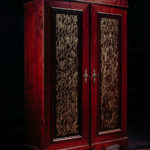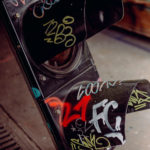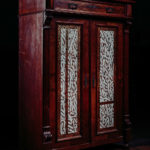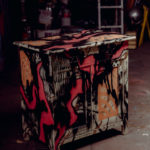 Image Content
Additionally to the dark product photography, we created 120+ images for presentation in all media already. From painting, over transportation to practicing lock-picking. We show our customers some of the dark atmosphere of our heritage.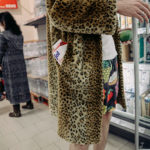 Social Media Campaings
For marketing we shot highly visual stimulating sceneries, showing some of the furniture and painted bodies.